LG 15/25 L - Injection Moulding Filter

The LG 15/25 is a low cost off-line fine filter unit ideal for keeping hydraulic oil on Plastic Injection Moulding machines clean. This significantly increases oil change intervals and decreases wear and tear on the machines.

Quote from the injection moulder case study:
Installing CJC Offline Filters is the single best preventive maintenance element we ever implemented (...) We never had unplanned stops caused by resin or other debris in the valves, nor was cleaning of the hydraulic tanks necessary any longer.

CASE STORIES specific for the CJC injection moulder fine filters:


Plastic Injection Moulding Machines - Hydraulics

Plastic Injection Moulding Machine - Hydraulic System
FILTER INSERTS used with the LG 15/25 Series:


Request Further Information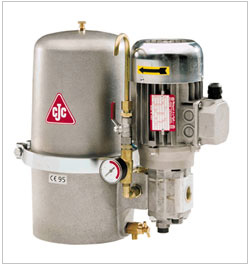 LG 15/25 L Fine Filter one type of CJC fine filters used on injection moulding machines.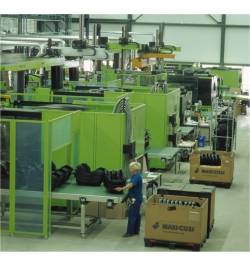 Example of a Plastic Injection Moulding Machine - Equipped with CJC fine filters the hydraulic oil will keep clean longer and cause fewer operational stops.


Back to LG 15/25 Series