PTU2 27/27 are offline filter separator units with pump capacities from 1 to 3,5 litres/minute. The PTU2 combines fine filtration with continuous water separation and is used for offline filtration of water contaminated hydraulic and gear oils in marine and industry as well as for fuel oil on small marine diesel engines. PTU2 are available with either manual or automatic water discharging. PTU2 27/27 use one CJC™ F 27/27 filter insert for diesel fuel or type BLAT 27/27 for hydraulic oil and lubricants.
Available as mobile unit.



PTU2 27/27 PV-DEH*W Filter Separators

CASE STORIES specific for the PTU2 27/27 Series:


Bow Thruster - Gear Oil

Labelling machine, Lube oil system

Fishing Vessel - Diesel Fuel System
FILTER INSERTS used with the PTU2 27/27 Series:


Request Further Information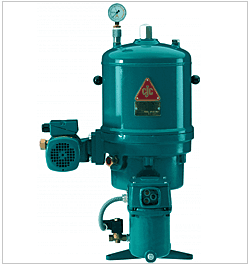 PTU2 27/27 PM Filter Separator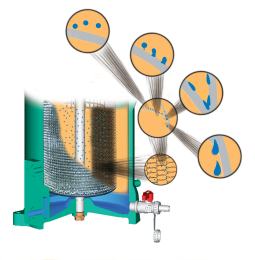 Coalescing principle for efficient water removal as seen on CJC PTU filtration systems.


Back to Filter Separators